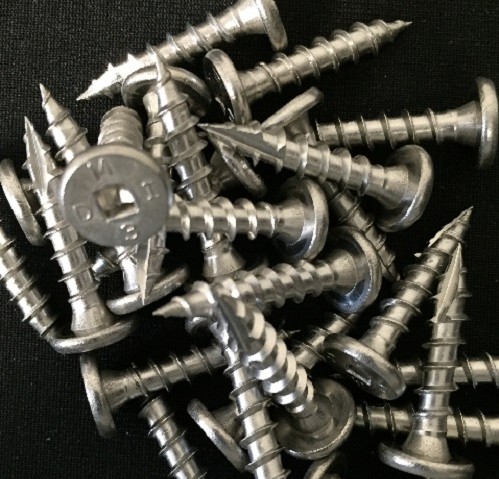 Pancake Head Low Profile Panclip Fasteners Description
Panclip fasteners offer low profile pancake style head fastener solutions for many industries including standing seam metal panel installations, window and door installations and general construction fixture fastening. One of the widest range of panel clip fasteners available in the business, with high quality Dade County Listed fasteners certified for corrosion resistance and shear strength.
Many Panclip Pancake Head screws are available in 304 stainless steel and in select sizes in 316SS and 410SS.
Request More Info