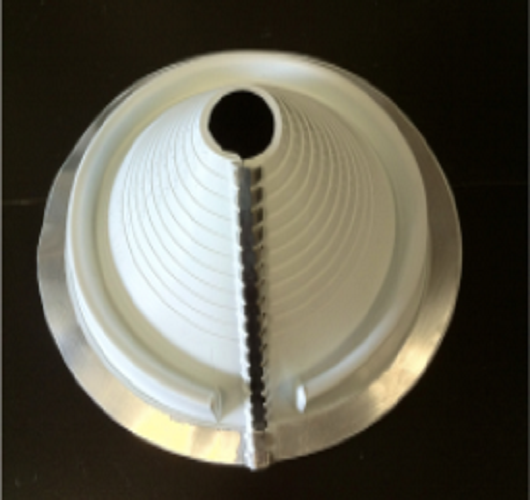 Dektite Pipe Flashings Description
Dektite™ Brand METAL PIPE FLASHINGS
Used to waterproof roof penetrations in metal roofing panels. Feature aluminum fastening ring with grooved sealant holding base. Extra thick E.P.D.M. rubber construction with UPC approval and 20 year warranty. Unique conical shape that provides 1" of rubber seal against the penetrating pipe. Standard Dark Grey EPDM temperature range up to constant 212 deg F, High Temp Red Silicone parts temperature range up to 450 deg F.
Imported from the far east.
Request More Info