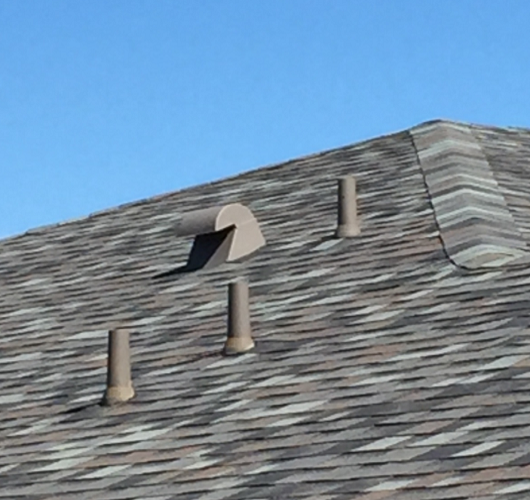 Bullet Boots - The original Bullet Boot pipe flashing for shingle roofing pipe penetrations Description
The bullet boot for flashing for pipe penetrations through shingle roofs.
Slide on the pipe design that becomes your flashing and pipe guard all in one. Comes with a pest screen and is made a non toxic lead free material with a 35 year warranty.
The Bullet Boot is available in popular shingle colors and sizes to fit 1-1/2″, 2″, 3″ and 4″ pipes.
Request More Info