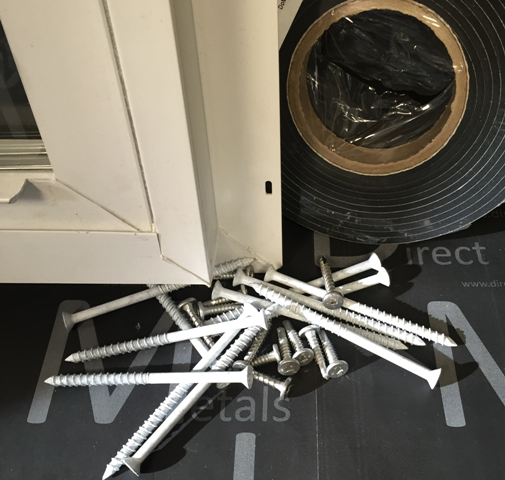 Window installation fasteners and Sealants Description
Panclip fasteners for window installations into wood bucks, Tapcon Window head fasteners for concrete, and Panclip XLPCON lead our line of accessoriesfor installation of windows. DMi also offers a selection of expanding foam sealant tape rolls, waterproof membrane tapes, and polyurethane sealants.
Professional grade products for the professional installer.
Request More Info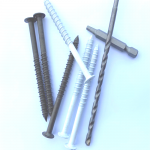 XLP CON Extra Low Profile Head Screw for Masonry or Concrete Block Fastener, popular for door and window installation Miami-Dade Listing # L 19-0219.04 window screw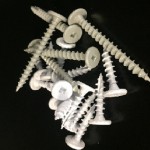 #10-9 White Panclip MTW – 1000 HR Coated White Color Pancake Head Fastener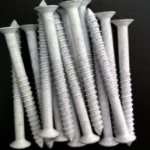 Tapcon Window Screw White Trim Head Tapcon PFH