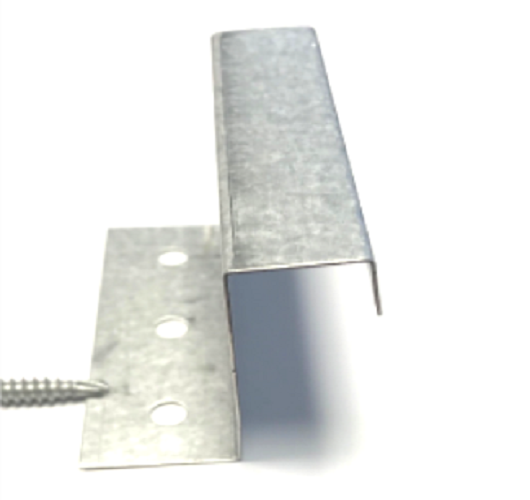 Mechanical Lock Standing Seam Panel Clips Description
DMI MECHANICAL LOCK PANEL CLIPS
Designed for secure fastening of mechanical lock style standing seam/ concealed fastener metal roofing systems. Most styles available in G-90 galvanized, painted steel or stainless steel. Panel clips can be manufactured to fit panels from most brands and styles of roll forming machines. Please specify make and model of machine when ordering. Made in the U.S.A. (full box orders only). Most styles are engineered to give fastener relief, and heights of clips are listed in panel height. 1" tall panel would use 1-1/8" tall clip, 1-1/2" panel would use 1-5/8" clip, etc.
Request More Info