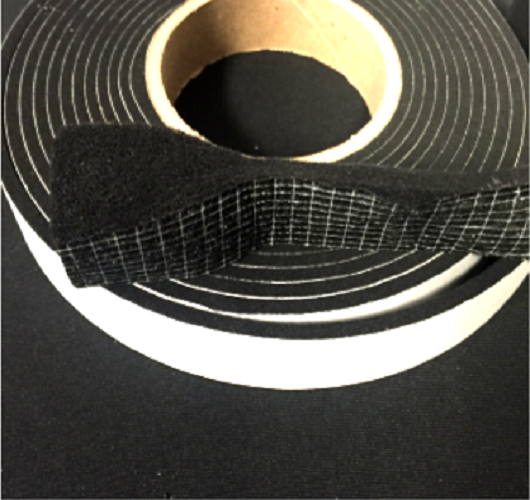 Expanding Closure Rolls Description
BG1 EXPANDING CLOSURE ROLLS
Precompressed, self-expanding polyurethane foam with acrylate dispersion impregnation. Used for sealing valley metal and hip applications. Ships in a compressed roll, expands to fill gaps between mechanically fixed panels and trim. No warranty, sold in full box quantities only. Each roll is individually wrapped for easy distribution.
Emseal AST Metal Building tape has also been added to the DMI line.
Request More Info