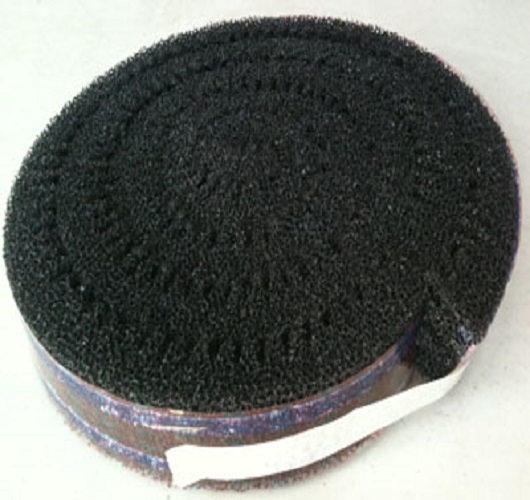 Razorback Ridgevent Universal Ridgevent Description
RAZORBACK RIDGEVENT
UNIVERSAL METAL ROOFING RIDGE VENTILATION ROLLS
Razorback Ridgevent is designed as a long life universal ridge vent roll for metal roofing applications. Designed to fit most metal roofing panel profiles, and to fill the gap between ridge cap trim and panel. Test for wind driven rain resistance up to 100 mph wind driven rain and Florida Building Code Approved. Quick and easy installation directly to the ridge cap with dual pressure sensitive adhesive strips.
Designed for any pitch from 2/12 to 20/12
Designed to withstand 100 MPH wind driven rain, TAS100.
Florida Building Code Approved
Request More Info